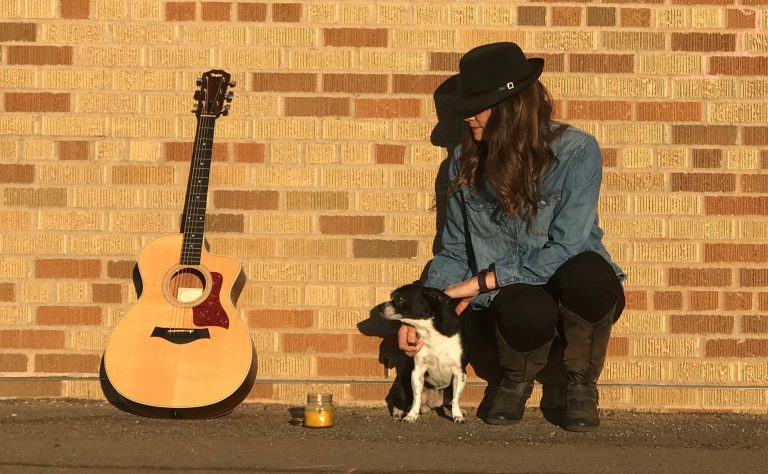 On my green and natural journey, one day I bought a candle that was in a glass mason jar and it was made out of soy wax.  I loved the beauty of candles (since I'm a pyro) but didn't like the black soot and the fire hazard that came with most pillar candles.  When I purchased this candle, I learned that most of the candles out there we're made of paraffin wax.  Paraffin is the major ingredient in most candles (unless specified as other natural wax) and is a nasty waste by-product of petroleum.  It releases carcinogenic chemicals when it is burned.  The soot and fumes are very similar to the chemicals released from a diesel engine and have been noted to be as dangerous as second-hand cigarette smoke..  Oh boy!   I can't believe all these years of burning candles we've been burning petroleum in our house causing black soot to adhere to our walls, ceilings, lungs and skin.
This soy wax candle was a discovery for me and I was so excited to try making one myself.  I enjoyed it so much I realized that, rather than just gifts, I would need to sell them so I could make more!
That's when MZ Chandler LLC was born and I can't be happier enough to have this as something I get to take care of since all my children are out of the house and fully grown. This business is an outlet for me to communicate things I've learned to live a cleaner life, and just maybe, turn you into a candle burning pro with candles that are safer for you and your environment!  
I believe that we all cross paths to learn something from each other and I'm so very grateful to you for reading this far!  I'm sending positive energy to you as I write this and wish for something very exciting and wonderful to happen to you in the next days!  I am completely crazy about being happy, living healthy and loving people who come into my life!  I love to share things I learn with people who are concerned with the earth and their well-being.  I want to provide products and ideas that may enhance your life in a positive way starting with handmade products, natural beauty, green cleaning and possibly in the future using my skills at holistic life coaching!  That's another story!
I hope you enjoy the journey with me!
I would love to hear from you.  Please click here to contact me with your most welcomed comments and questions! 
Peace and tight hugs!
Melanie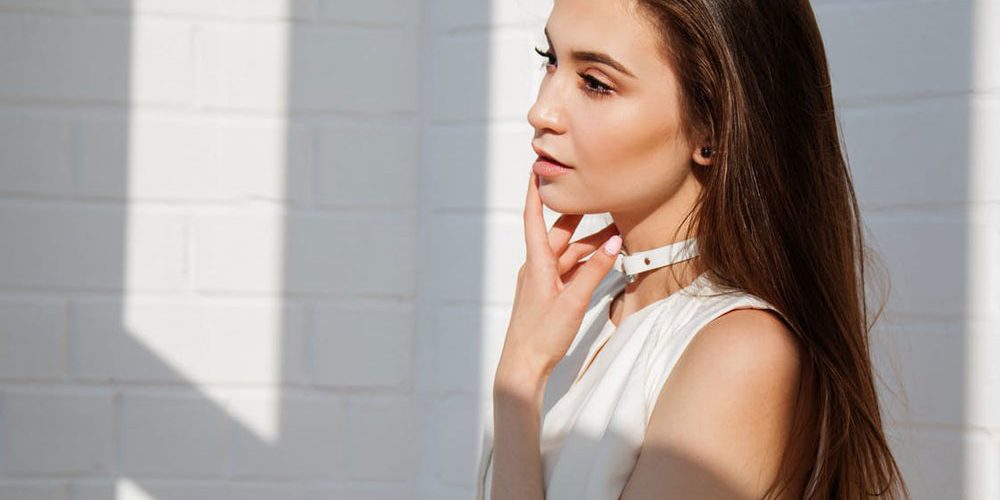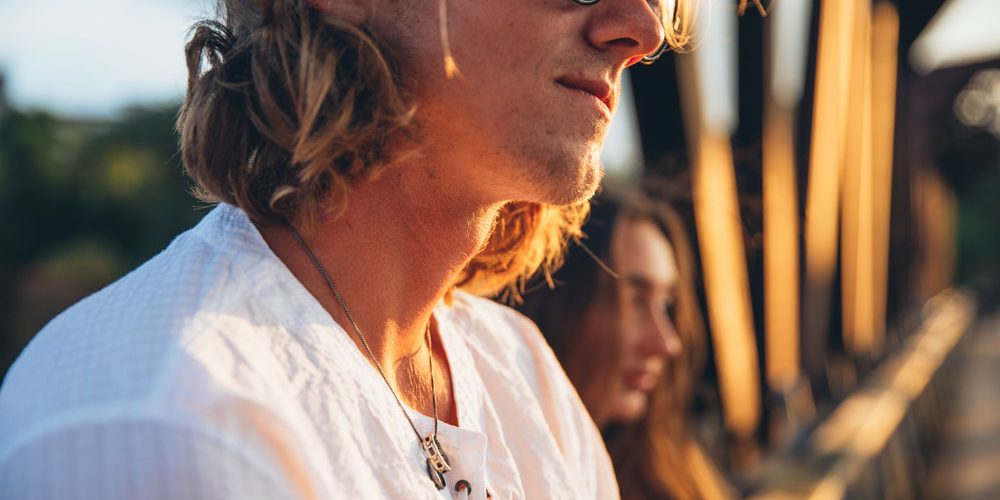 2015
I had no clue how the cheap candles were not so good for my family's health.
2016
2017
2018